RETREATS CALENDAR
Azul Guesthouse, Tamraght, Morocco
Retreats at Azul Guesthouse
We invite you to join us for one of our Yoga & Surf Retreats.
Whatever level of surfer you are, days spent playing in the waves, connecting with the ocean and bonding with your surf buddies over pop ups is a wonderful way to bring out the surfer sparkle in your eyes.
We believe the combination of surfing and yoga is a great way to connect with yourself, others and nature. Both encourage us to slow down and let life flow naturally. The ocean serves to teach us many lessons, which will be translated to you by your experienced coaches.
Listen to their tips, simple words of wisdom that can be transferred from surfing – and yoga mats – into everyday life. When you're focused on surfing, moving through a yoga sequence, you are in the flow, and when you find balance on your board and mat, you will notice a more balanced feeling in other areas of your life too.
If you would like to host a retreat with us, please see our Host a Retreat page, or contact us for more information and a personalised retreat package.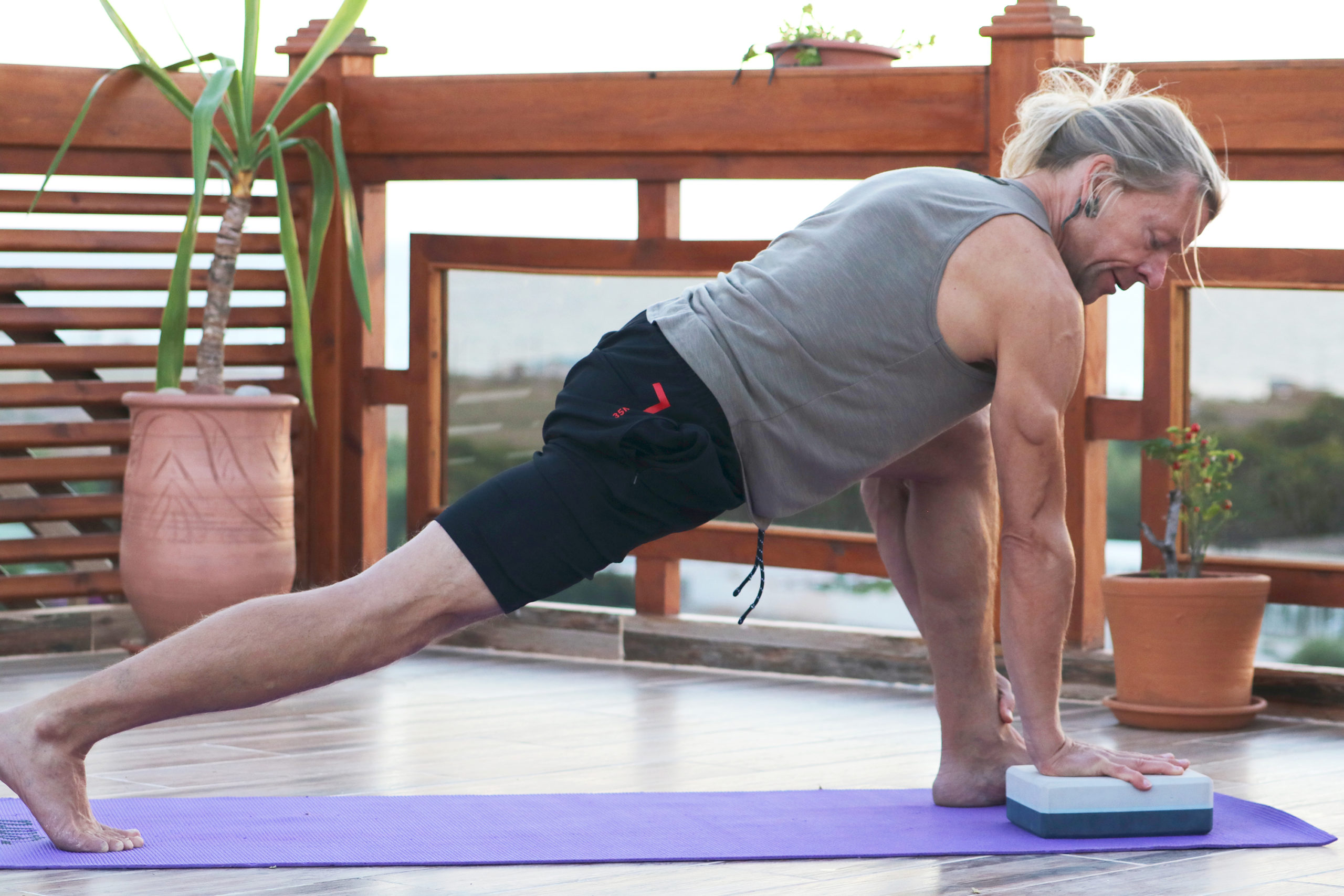 Retreat CALENDAR
You can learn more about the content of the retreats directly on the website of our partners. Do not hesitate to contact them if you wish to participate!

Seaside Yoga Retreat 29 Oct 2022 – 05 Nov 2022 
Seaside Yoga Retreat 12 Nov 2022 – 19 Nov 2022
Seaside Yoga Retreat 02 Dec 2022 – 09 Dec 2022
Yoga by Ana 12 Dec 2022 – 18 Dec 2022
Seaside Yoga Retreat 25 Feb 2023 – 04 Mar 2023
Manue & Shana 15 April 2023 – 22 April 2023
shana-pole-exotic-dance-caen.business.site